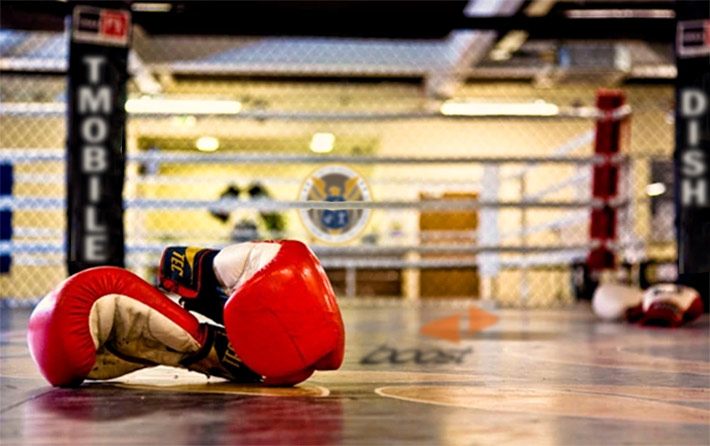 T-Mobile USA Inc. is sparring  with Dish Network Corp. over Dish's claim that it's trying to "prematurely" kick Boost Mobile subscribers off Sprint's 3G CDMA Network.
In an FCC filing Sunday to Acting Chairman Jessica Rosenworcel, T-Mobile said that the real problem is that Dish hasn't done adequate preparation to transition existing customers to the newer T-Mobile networks under a merger-related agreement.
The concern registered by Dish is that T-Mobile has decided to shut down Sprint's CDMA network by January 1, 2022 and Dish has to keep the 9 million Sprint Boost Mobile customers it bought last year on it while Dish builds its own 5G network.
Initially, Dish said, it was expecting three to five years of access to the network.
In response to Dish's filing, T-Mobile cited an agreement it made with Dish where they would need to give Dish a six-month advance notice of its plans to shut down the CDMA network. T-Mobile also disclosed that they gave Dish more than that since it gave them a 14-month advance notice.
Earlier this month, Dish sent a letter to the FCC complaining about the premature shutdown date citing that this would cause "significant device/chip shortages that make it even more difficult to acquire compatible replacement devices prior to the shutdown."
T-Mobile says that Dish has probably been aware of the supply situation for several months and "has apparently failed to undertake the necessary actions to hedge supply shortages of its preferred devices."
T-Mobile said it has offered to help Dish secure a supply to make the migration go smoothly.
T-Mobile said the claims being made in Dish's campaign are "just plain wrong."
"Dish has the tools in its toolbox and the resources to take care of its wireless customers – it's time for it to start using them. T-Mobile, for its part, has been helping Dish on the migration from CDMA and will continue to provide assistance as Dish complies with its responsibilities," the correspondence stated.