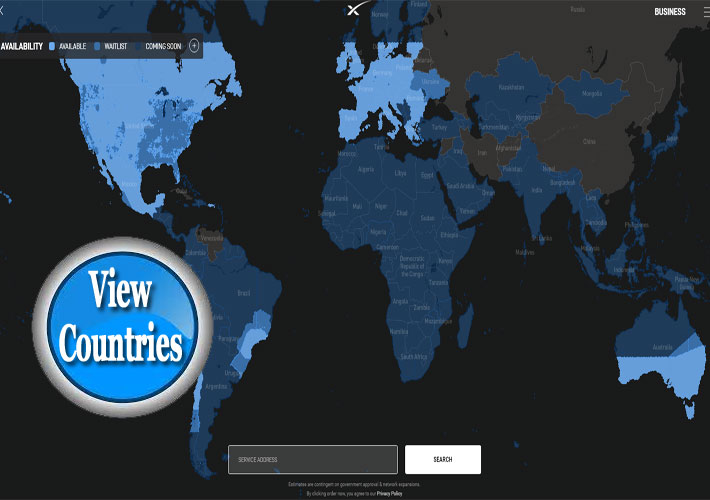 Starlink, the satellite internet service provider operated by Elon Musk's aerospace company Space X, is now available in 32 countries, Musk Tweeted today.
The hardware can ship "immediately" to areas where the service is available.
The service offers the promise of higher speeds and lower latency than competing satellite providers from its constellation of more than 2,00 low Earth orbit satellites.
The hardware is $599 and service is set at $110 per month, a pricy internet connect fee, but Musk has said the cost is well worth it for people who currently do not have a reliably fast connection.
Download speeds exceed 100 Mbps and upload speed are about 12Mbps.
Since the start of Russia's invasion of Ukraine, Musk has activated the satellites above the country to grant Kyiv internet access as Russia unsuccessfully attempts to block off all communications.
Musk said on Monday that his network had resisted Russian cyberwar jamming and hacking attempts, but acknowledged in a Twitter post that "They're ramping up their efforts."
According to multiple news reports Ukrainian forces have been connecting to Starlink's network to allow their technology to lock onto enemy targets with their drones.
Ukraine is not identified as one of the 32 countries that has internet service, although bordering Poland does.