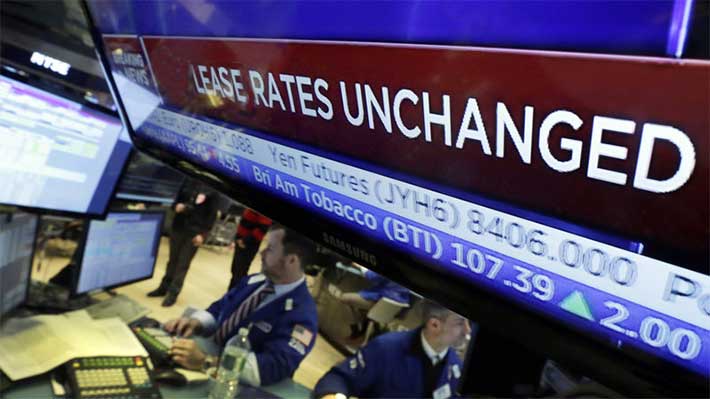 During American Tower Corporation's second quarter earnings analysts' call yesterday, President and CEO James Taiclet fielded questions regarding whether the company might need to reduce its carriers' tenancy rates. Taiclet said, no.
Answering Barclays analyst Amir Rozwadowski's question regarding concerns about future lease escalator rates, with some carriers expressing "some consternation about how the compounding growth outlook of that cost structure would be for them," and if there is either a risk or a middle ground going forward, Taiclet addressed the issue, providing facts for the big four U.S. carriers in aggregate and the average remaining lease terms.
He also seemed to point to a very low churn rate as evidence discrediting a March report that carriers might be successful in working with smaller tower companies or companies building sites on government properties to reduce their tenancy rates.
"So for 2016, our expected remaining term for the four nationals is 6.6 years and the churn is only approximately 0.2%. So we feel very confident about the stability of our U.S. domestic sort of big four asset base or revenue base right now. And the other piece of that is the escalator, which across the U.S. on average is still above 3%."
A similar concern came from analyst David Barden of Bank of America – Merrill Lynch, who said that T-Mobile and AT&T have "pretty explicitly gone out there and tried to solicit alternatives for macrocell sites that have been compounding for maybe 10 years or even 20 years, and there is conceivably a window for economic substitution for new tower builds."
Barden questioned "the vulnerability of AT&T's domestic portfolio in terms of long-term leases that have compounded with terms of leases that are expiring with alternative sightings that might be nearby."
Taiclet emphasized the strong financial foothold enjoyed by all major tower companies, that it's too costly to relocate on another structure.
"First of all, any change of equipment from one tower to another one, assuming you could even build it nearby, is fairly costly for any operator. So that's something they would have to put into their equation. Also, the longer the site has been up, the more equipment tends to be on it, et cetera, and the more embedded it is in the network," Taiclet said.
"So there are some network difficulties and economic cost to doing a switch. But as you know, the other part of the franchise value is that most municipalities try to manage the number of structures in their jurisdiction, and [they] would take that into account," he added.
However, Taiclet said that ATC continually tries to reach mutually beneficial arrangements with their tenants that can amend the impact of specific high-priced sites.
---

For the lighter side of quarterly earnings calls, click here.