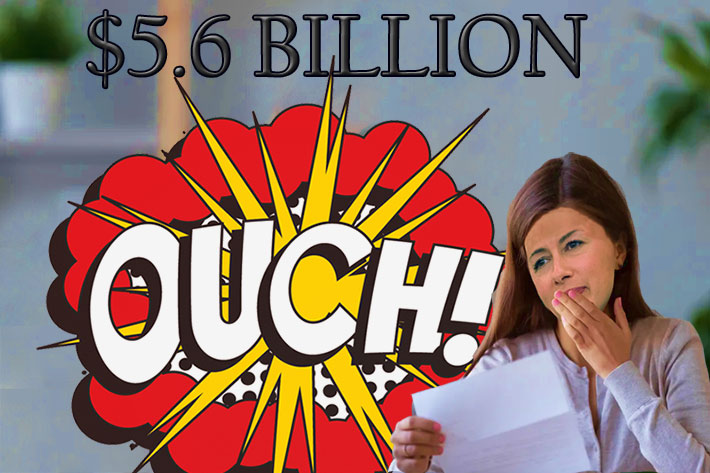 Last week, FCC Chairwoman Jessica Rosenworcel sounded the alarm to Congress that 181 U.S. network operators have initially requested approximately $5.6 billion from the Secure and Trusted Communications Networks Reimbursement Program to cover the costs of ripping and replacing insecure equipment and services in U.S. networks.
The new cost is $3.6 billion over what Congress set aside using the FCC's estimate of $1.9 billion in 2020.
Last year, the FCC sought comments on a report it issued with preliminary expenses and costs. At that time, Wireless Estimator identified that the Widelity report delivered contractor pricing that provided respectable margins, primarily if projects were awarded on the high end of the sample range and turfing vendors or equipment suppliers such as Ericsson or Nokia didn't shave off unacceptable management fees.
Rosenworcel did not state why the cost increased dramatically over the agency's predictions.
However, a review of the largest funding request from Viaero Wireless, at $1.2 billion, shows (below) that their distribution and service layers were at the high end for 50 sites.
The next highest funding requests came from Union Wireless (Union Telephone Company) for $689,680,129, ATN International (Commnet Wireless), $418,768,726; Gogo (Gogo Business Aviation LLC), $334, 980,202; and NTCH (PTA-FLA, Inc.), $273,971,426.
Mavenir warns of bloat
"The real story is how certain suppliers are exploiting U.S. taxpayers," said John Baker of Mavenir, one of the equipment vendors looking to work with operators in the program in an interview in Light Reading.
Mavenir is one of a handful of US-based open RAN advocates. The company is hoping to use the interfaces created by open RAN technology to insert its equipment into wireless networks globally. According to Baker, Triangle Telephone Cooperative Association Inc., requesting $18,122,195 in funding, will be using their equipment.
The high funding requests could benefit Mavenir as the FCC gets over its sticker shock and sees if adjustments can be made.
"While we have more work to do to review these applications, I look forward to working with Congress to ensure that there is enough funding available for this program to advance Congress's security goals and ensure that the U.S. will continue to lead the way on 5G security," said Rosenworcel.