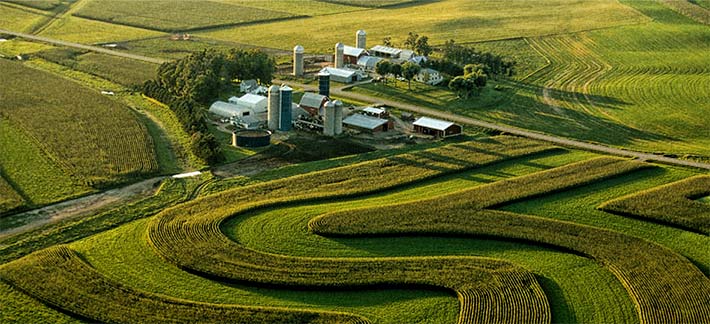 AT&T Fixed Wireless Internet for rural and underserved locations is now available in eight new states. These are in addition to the initial launch that took place in Georgia in April. More than 70,000 locations can now access Fixed Wireless Internet in underserved or unserved areas across these nine states. This is part of the FCC Connect America Fund commitment. In it, AT&T said it plans to serve over 400,000 locations by the end of 2017 and over 1.1 million locations by 2020.
New states where service launched today are Alabama, Florida, Kentucky, Mississippi, North Carolina, South Carolina, Tennessee and Louisiana.
"We're committed to connect hard-to-reach locations to the internet. This changes lives and creates economic growth for these areas," said Cheryl Choy, vice president, wired voice and internet products at AT&T. "We're excited to bring this service to even more underserved locations."
"The strength of local economies relies on innovation and investment. AT&T expanding internet access in our rural and underserved communities opens up countless opportunities," said Betsy Huber, president of the National Grange.
The carrier said it plans to launch in 18 states overall later this year. The additional states are Arkansas, California, Illinois, Indiana, Kansas, Michigan, Ohio, Texas and Wisconsin.