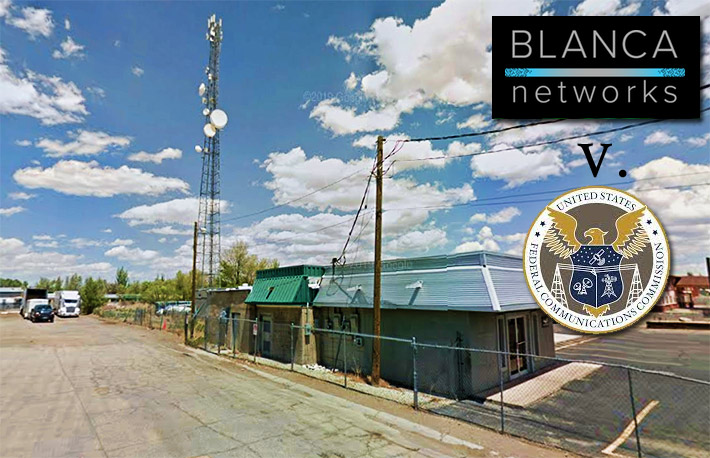 The U.S. Court of Appeals for the Tenth Circuit ruled March 15, 2021 that a rural telecommunications carrier based in Alamosa, Colorado owes the FCC $6.75 million for improperly claimed Universal Service Funds (USF) it received between 2005 and 2010.
In 2016, the FCC demanded that Blanca repay the $6,748,280 in funds it received which it was not entitled. Blanca applied for review and was denied. The company again sought reconsideration and was again denied on March 5, 2020.
Blanca then took the petition before the Tenth Circuit and was again denied for the third time.
Through an investigation begun in 2008 by the FCC's Office of Inspector General into Blanca's accounting practices, the FCC identified overpayments Blanca had received.
According to the FCC, Blanca improperly claimed the money in support for expenses related to providing mobile cellular services both within and outside Blanca's designated service area.
The appeals court ruled that "Blanca was entitled only to support for 'plain old telephone service,' namely land lines, and not for mobile telephone services."
Blanca's appeal suggested that the Tenth Circuit should reverse the FCC on any one of three grounds: (1) the agency did not act within the relevant statutes of limitations, (2) it violated Blanca's procedural rights established by statute and the Constitution, and (3) its orders were arbitrary and capricious.
The three-judge panel disagreed in their opinion available here.
The FCC will now be able to pursue collection of the $6.75 million from Blanca, "whether by offset, recoupment, referral of the debt to the United States Department of Treasury for further collection efforts, or by any other means authorized by law."