Holiday social dinner compliments of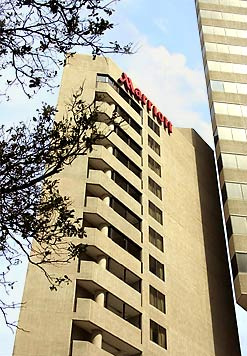 Carolina Wireless group

The Carolina Wireless Association will be hosting a holiday social on December 5, 2006 at the Marriott, 1200 Hampton St. in Columbia, SC.

Dinner will be provided courtesy of the state association. A cash bar will also be available.

To make your reservations, please contact Betty Jordan at betty.jordan@wfinet.com .

It is advised that you make your arrangements and reply early since space is limited.