Delaware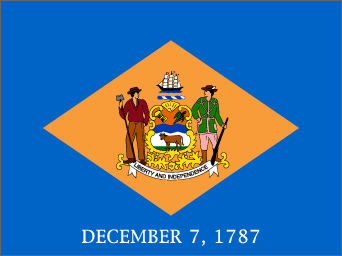 In order to transact business in Delaware as a contractor or subcontractor, you must get a license from the Delaware Division of Revenue by clicking here . 

Following their motto of being the union's first state, they were one of the first states to require a surety bond for 6% of any contract work you do totaling $20,000 or more within a calendar year. Providing a proposal or bidding on a job over $50,000 will require that you apply for a license beforehand.

To find out if an electrician is licensed in Delaware, call (302) 739-4522.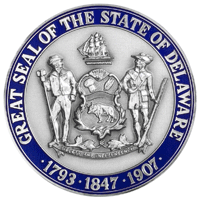 Out-of-State Corporations
Corporations doing business in Delaware must register with the Delaware Secretary of State to do business in the state. For information, click on Secretary of State .