Florida

You need to be registered or certified to do construction work in Florida. You can get a "registered" contractor's license at the local level; unless a certified license is required by the county or municipality you want to perform the work in. Contractors with a "certified" license are allowed to work anywhere in the state.

You must be a "Certified General Contractor" to perform turnkey wireless construction projects or build a $6,000,000 home in the Florida Keys from the profits you'll make on just one carrier collocation site.

To find out if a contractor is licensed in Florida, go to LICENSING .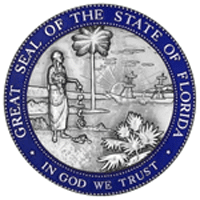 Out-of-State Corporations
Out-of-state corporations and limited partnerships need to file an application before doing any business in the state. To get an application, click here .