Hawaii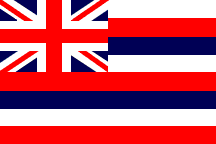 Many stateside contractors would love to build a few raw land sites while being cooled by tropical breezes and drinks in Hawaii. And, conversely, Hawaiian wireless contractors would covet the opportunity to turnkey sites in Bamberg, South Carolina in August.

Hawaii requires general engineering, general building and specialty contractors to be licensed.

To verify a contractor's license status in Hawaii, click on LICENSES .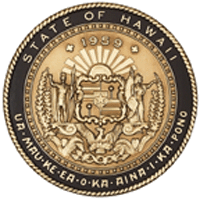 Out-of-State Corporations
Out-of-state corporations must get a Certificate of Authority to do business in Hawaii. To apply for this certificate, click here .