Idaho

The state of Idaho, nationally known for its spud wrenches, doesn't boast of large communications site builds and it doesn't license general contractors working on commercial projects. That's done at the local level. However, the state does license electricians.

To find out if an electrician is licensed in Idaho, click on Electrical Licenses.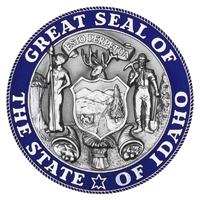 Out-of-State Corporations
Out-of-state corporations must register with the Idaho Secretary of State. For information, go to Secretary of State .