Missouri

We found it interesting that the "show me" state doesn't want you to show them a license if you're a construction contractor. The state of Missouri doesn't license construction contractors, but, check local jurisdictions.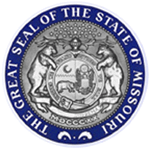 Out-of-State Corporations
You must register with the Missouri Secretary of State and get a Certificate of Good Standing to do business in the state. To get an application click on application.