New England Wireless Association golf tournament deadline extended through June 12
The signup deadline for the New England Wireless Association's Golf Tournament scheduled for June 26 has been extended to June 12. For the signup sheet and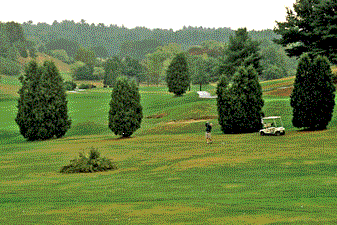 sponsorship information, please contact Fallon Woodbury at fwoodbury@ebiconsulting.com . 

A portion of the proceeds will be donated to the American Cancer Society and Families of American Soldiers. 

There will be a social the night before the tournament on June 25 at 7:00 p.m. at the Sheraton Colonial Hotel Bar.

The golfing event will be held at the Sheraton Colonial Golf Club, 1 Audubon Road, Wakefield, Massachusetts . The cost is $165 per person, $600 per foursome.

Registration includes a round of golf, a BBQ and an awards ceremony at the hotel after the tournament. Prizes will be awarded for 1st, 2nd and 3rd place teams.