Tennessee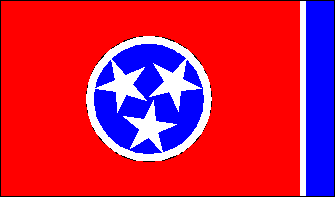 You must have a state license to do any type of construction work in Tennessee.

When the late Tennessee Ernie Ford sang about the drudgeries of loading sixteen tons, his managers, close confidants and friends stated that he was clearly singing about loading by hand a back to back angle iron self supporting tower onto a flatbed. Then the historical revisionists came along without portfolio and said that there might be a gossamer of truth in the rumor that the weighty shipment was coal. Unbelievable! It's amazing what depths the energy titans will sink to in promoting their industry.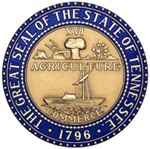 To find out if a contractor is licensed by the Department of Commerce and Insurance, go to licensing.
 
Out-of-State Corporations
Out-of-state corporations must get a Certificate of Authority to do business in Tennessee from the Tennessee Secretary of State. To apply for this certificate, click on Secretary of State.