Installation Information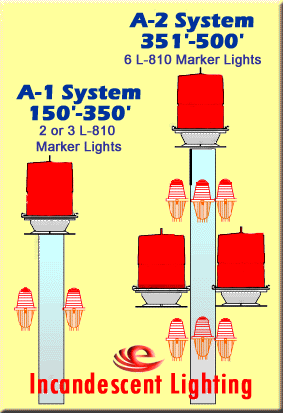 Incandescent Lighting
FAA Type     L-864 Red Beacons
                      L-810 Marker Lights
There are new products that are replacing the incandescent lighting system, but they can't substitute the ease of installation of the red beacon system. Although the beacon is heavier than its strobe cousin and fishing conductors through seemingly endless runs of conduit is more laborious than attaching power cable, once the incandescent system is installed there will be limited system failures. Once the installer has completed the project he can beam with pride with his professional installation, and smile with pleasure that he's created an annuity program as he comes back annually to replace the bulbs that have either burned out or are out of specification.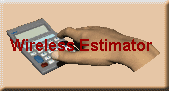 Average pricing to install an A-1 incandescent system (150'-350') is $1,650. An A-2 System (351'-500') is $2,050. Both prices are based upon the contractor erecting the initial structure and the client providing all materials on site.
We recommend that you contact our valued lighting installation professionals for site-specific incandescent lighting requirements.