Installation Information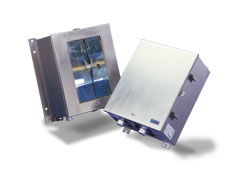 High Intensity Lighting
FAA Type L-856
Although there are many contractors who can professionally install a medium intensity lighting system, the ranks close considerably for proficiency in high intensity lighting installation, especially in the greater heights of 1,000' to 2,000'. Many contractors do not have the experience or even the rigging necessary to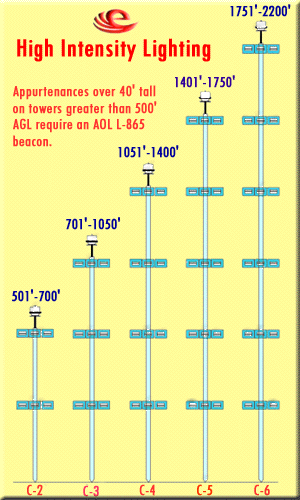 install these systems.
 It is also advisable to include in your pricing the services of the manufacturer to have their technician certify that the lighting system has been installed according to the manufacturer's requirements.
A high intensity white lighting system utilizes a flashhead for daytime (270,000 candelas), twilight (20,000 candelas), and nighttime (2,000 candelas) operation. Multiple levels of three flashheads are required for complete coverage of most towers. A single controller can operate numerous flashheads.
The FAA will often permit dual lighting systems where high-intensity strobes are used during the day and twilight hours and strobe lit red lights are used at night. This type of lighting system avoids the necessity to paint the tower and increases community relations. For further information, review FAA AC-70/7460-1K at: Obstruction Marking and Lighting.
Average pricing to install a high intensity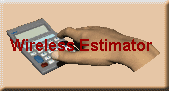 lighting system is provided below, based upon the contractor erecting the initial structure and the client providing all materials on site. It includes the labor to install three beacons per light level, as well as the conduit and wire for powering the system.  A system replacement will require the addition of mobilization expenses.
 High Intensity Installation Pricing  

 Type:
 Height:
 List Price: 
 C-2
 501' - 700'
 $18,585
 C-3
 701' - 1050'
 $27,090
 C-4
 1051' - 1400'
 $43,785
 C-5
 1401' - 1750'
 $61,425
 C-6
 1750' - 2200'
 $77,175

Pricing does not include any materials
We recommend that you contact our valued high intensity lighting installation professionals for your site-specific requirements.