Product Information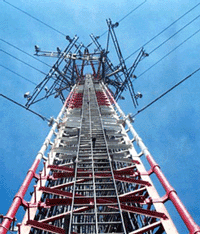 Strengthening Systems
One size clearly does not fit all when it comes to strengthening systems. Although many towers and monopoles require structure-specific designs, there are systems that can be used as an economical solution to modify a structure to accommodate additional loading.
Ideally, you would like a system that is cost effective, easy to install and is future-client-friendly. Somewhere in that mix, you are going to find a few liabilities. Before selecting a reinforcement system, you should ensure that it does not present or minimizes:
Damage to internal galvanizing
Substantially increased wind loading requiring reinforcement of the foundation
Difficulty in adding carriers over reinforcing channels
Structural damage caused by standard welding applications
Complicated and costly installation requirements
Encroachment upon existing facilities
Extensive field measurements 
Some engineers will design a system to increase a hollow leg tower's capacity by injecting it with structural non-shrinking grout to protect it from local buckling. If your specifications call for this method, be sure to use an experienced contractor that can provide the proper injection equipment. The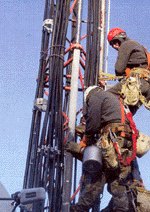 grout is equally as important as the pressure-injection system. Flow, design strength, working time and set time are critical considerations as well as ambient temperatures.
An encapsulation for monopoles is available which covers the structure in a clamshell design that is then welded together.
Lightweight non-welded carbon-fiber solutions are also available that are reported to save installation time and money since the engineered system does not require welding and there is a reduction in labor requirements. The product's ability to maintain similar design shapes can also cut down on wind loading, according to published reports.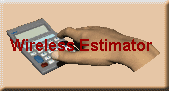 Pricing for a strengthening system is project design specific. We recommend that you contact our valued system strengthening manufacturers and engineers for site-specific pricing based upon your capacity requirements.