Service Information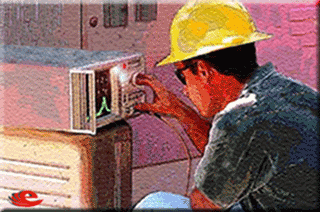 RF Equipment Rental/Leasing
Renting or leasing RF test equipment is commonplace with wireless contractors who want to preserve their capital instead of boasting of the complement of equipment that they own. Multiple project awards and equipment failures are additional reasons for looking into test equipment rentals.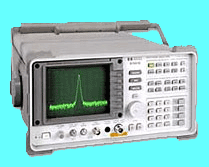 Many rental companies will calibrate the equipment before it leaves their warehouse, others will not unless an additional charge is included. There can be a wide range of prices between rental firms and you should contact multiple organizations to assess your project's equipment rental costs. Low price is a sought after requirement, but it should not always be the deciding factor. Sometimes low price is accompanied by poorly maintained equipment and unsatisfactory service support.

The rental community provides numerous rental and lease options. Some offer fixed monthly rental rates; others will provide a split month additional option or daily rates after the first full month of rental. Weekly rates are also available. Lease and lease-purchase contracts are offered. Some firms will provide overnight delivery to accommodate those unexpected equipment failures or immediate project starts. Rental rates may begin from the

day the equipment was shipped.
Lease payments are normally treated as an operating expense and costs can be assigned to specific wireless projects. If it is a capital lease it will be recorded as a liability and the test equipment is shown as an asset with the expense amortized over the lease term.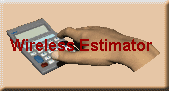 Monthly rental pricing is either based upon a percentage of the list price of the equipment or the acquisition price and will vary throughout the industry. Monthly averages for a 9kHz-6.7GHz spectrum analyzer averages $1,200.00; a cable and antenna analyzer runs $650.00 per month.
We recommend that you contact our test equipment rental and leasing companies to obtain additional information about their equipment, services and pricing.