Service Information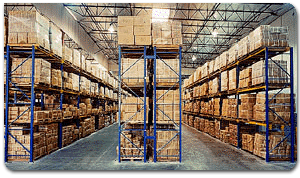 Surplus Material Resellers
Many wireless companies are anxious to shed their assets to shore up their balance sheets. Asset recovery firms are assisting them in the sale of their surplus or obsolete equipment that builds up during normal business operations.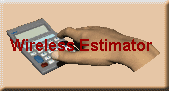 Some firms will offer a consignment agreement based upon a set commission or contract for an outright purchase of your surplus materials. However, the purchase price offered will clearly be lower, and sometimes less than you expected. In example, six 300' reels of new 1-5/8" cable retails for $28,800.00. The owner purchased the coax two years ago for $20,160.00 for a regional WSP that ceased its build program and filed for bankruptcy. A reseller might offer only $9,000.00 or less for the transmission line, especially if the reel is just collecting dust in a contractor's warehouse.
Although coaxial cable is a stable industry product, some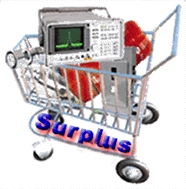 equipment has a perishable shelf life - like fruits and vegetables.  The longer they are out there, the less desirable they become. When a buyer can be found, various retired analog equipment is selling at 10% or less of its cost. Numerous surplus firms provide removal and reinstallation services.
It is important to identify that the surplus firm you are negotiating with has marketable title to the assets being offered, free and clear of any lien or other encumbrance.
Many companies make a market in surplus materials through internet sales companies and auctions. Ensure that the seller is reputable.
If you are considering purchasing used equipment, it is advisable to
hire the services of an industry professional where the product is warehoused to ensure the product is available as described in the offering. Too often, especially when purchasing an item such as a tower, the structure arrives with missing bracing and bolts, or was damaged prior during its removal.
Whether the product is new or used, check to see what warranties are available, if any.
We recommend that you contact our valued surplus material resellers with your surplus or purchasing requirements.