Service Information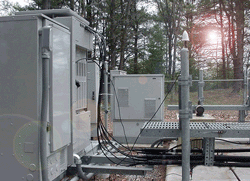 BTS Commissioning
The most important part of a network rollout is the integration and commissioning of the cell site. There are companies whose focus is in providing these services that require highly trained technicians and expensive equipment.  Base station test equipment alone can exceed $50,000 for just one system standard capability plus the cost of the required software. Commissioning companies should be trained and accredited to work on the OEM's equipment.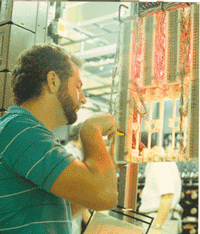 Some carriers run a multi-vendor network environment requiring project scheduling with different subcontractors for deployment services. A number of companies will manage the entire process so that the carrier can be assured of meeting their aggressive schedules instead of managing internal resources.
Many other companies will work with the operator and their equipment supplier to provide base transceiver commissioning and integration in terms of set up and testing of network elements in accordance with the manufacturer's specifications and documentation. Once the BTS is installed, cabled, powered up, connected to the transmission, commissioned, configured and integrated with the

BSC, basic call testing is performed to verify that the BTS is  properly installed and configured.
In addition to providing carrier upgrades and expansions, these skilled firms will provide microwave bay and telecom board installations and de-install and de-commission equipment at redundant or low capacity sites and install them at sites where demand is greater.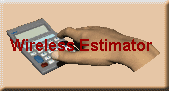 Pricing is based upon the carrier and BTS manufacturer's requirements. We recommend that you contact our listed BTS commissioning companies to obtain additional information about their services, capabilities, experience and pricing.