Product Information
Ground Access Test Wells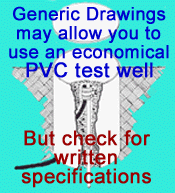 To provide easy access for testing grounding systems, manufacturers and distributors offer a wide variety of test wells, while some industrious contractors find it more convenient and economical to fabricate their own enclosures if the specifications are flexible on the type of well that is to be provided.
PVC encasements are the most commonly used and are readily
available. You'll also find them to be the most economical. They combine excellent corrosion and deterioration resistance, are lightweight and  provide an ease of installation. These wells are suited for placement in poured concrete and asphalt.
Identify whether your test well is required to be rated for light vehicle and pedestrian traffic within the site compound.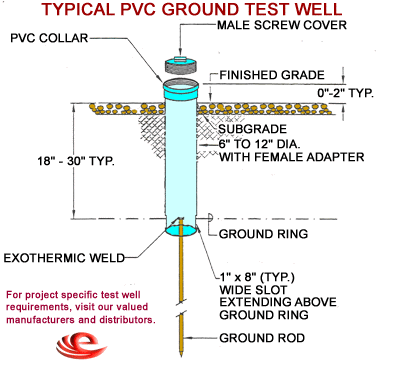 Some specifications call out for vault boxes and other extensive and expensive equipment. Various PVC test wells will use PVC male screw covers  while others have steel friction fit covers. Clay wells with concrete covers are available. Many of the PVC wells will come with 90-degree slots to accommodate intersecting ground rings already in place.
Distributor pricing for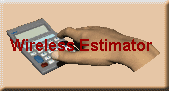 test wells range in from $61.00 for a 12"x18" diameter PVC well with cast iron cover to $109.00 for a 12"x 36" unit. Add taxes, freight and O&P. PVC wells with a steel cover will average 45 pounds each.
We recommend that you contact our valued ground access test well manufacturers and distributors for your site-specific requirements.