Service Information
Project Management
Wireless carriers and tower owners are looking for objective, expert technical advice and a comprehensive package of services to help them analyze, build, test and deploy the latest technologies in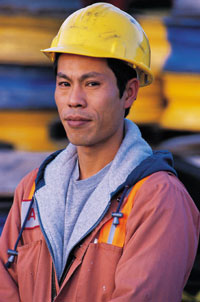 emerging networks. Survival can depend on avoiding costly design and equipment mistakes and allowing the client to capture market share.
From the idea to the realization of a facility, various project phases must be arranged in sequence by project management firms. All activities must be coordinated so that the smoothest possible flow results – without exceeding time and cost limits. It is important to have a trustworthy and experienced management company that can not only keep track of everything, but also achieve a balance among price, delivery date and quality.
In order to achieve the best results, it is important to have an exhaustive reporting system so that the people participating in the project are always informed about the latest developments.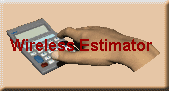 We recommend that you contact our listed wireless project management professionals to obtain additional information about their services, capabilities, experience and project-specific management fees.

Key components for project management success include:
Coordination of all activities for the individual project phases – from basic engineering to detail engineering through the completion of the project
Planning and control of budgets and schedules as well as of the quality of services
Assembly of the project team and organization
Control with respect to subcontractors
Configuration and commissioning of the facility