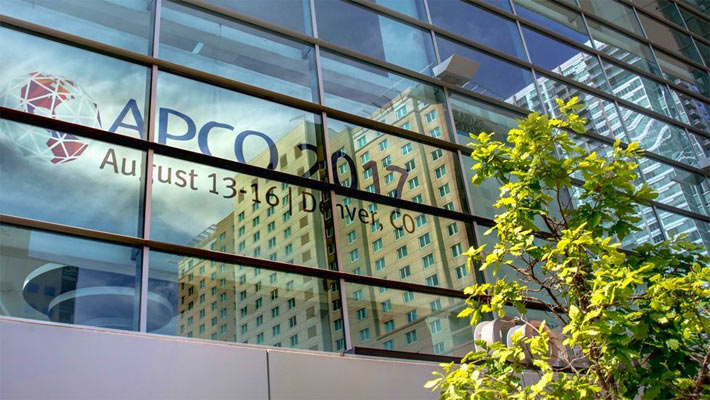 UPDATE August 15, 2017: Kansas is also transforming public safety communications by opting in to FirstNet. This afternoon, Governor Sam Brownback announced his decision to accept the FirstNet and AT&T plan to deliver a wireless broadband network to the state's public safety community. This will make Kansas the 14th state or territory to bring advanced technologies that will help first responders save lives and protect communities.
---
FirstNet Chairwoman Sue Swenson extolled the progress of the country's public safety network during her presentation today at APCO International's 83rd annual conference and expo in Denver, Colo.
She told attendees that the number of states and territories to opt in to the network has reached 13, putting public safety in the mainstream for the first time.
"People thought that this was just another iteration that won't work," she said
She also plugged AT&T, stating that subscribers will benefit from the carrier's commitment to public safety and access to AT&T's LTE network.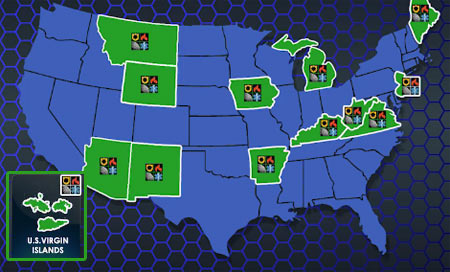 Arizona announced today that it is joining FirstNet. It is the second state to opt in after previously issuing a request for proposals to build an alternative LTE network, and the 12th state to join FirstNet along with the U.S. Virgin Islands.
"The State of Arizona is ready to work shoulder-to-shoulder with AT&T and FirstNet to finally deploy a true interoperable nationwide communications system for public safety. We have much work ahead of us, but with AT&T's open communication and commitment to excellence, the future for all first responders will be safer as will the lives of our citizens," said Col. Frank Milstead, Director of the Arizona Department of Public Safety.