Long-time industry professional, Richard 'Dick' Heisler, 73, passed away in Dallas, Tex. on Jan. 19, 2019.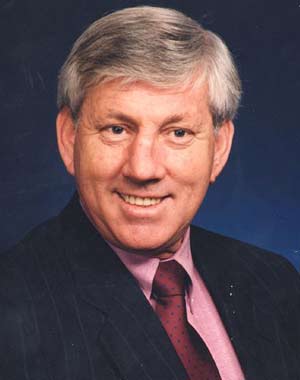 Dick was employed in telecommunications his entire life.
He worked with Advanced Industries out of Sioux City, IA in the 60s, and owned and operated Iowa Tower Erection in the 70s. Heisler managed the Coast to Coast Microwave system buildout for MCI in the 80s and spent the majority of the 90s at LeBlanc Communications as the VP of Field Operations.
He finished his career managing construction at American Tower followed by a small family-owned contracting company.
Dick has influenced and mentored many people in the industry.
The family is planning a celebration of life on Jan. 25, 2019 at Lonestar Grill and Sports Cafe at 1144 N. Plano Road in Richardson, Tex. at 5:00 pm.
In lieu of flowers, the family is requesting that donations can be made to the Tower Family Foundation http://towerfamilyfoundation.org. When making a donation, please put "In Memory of Dick Heisler" under  Company or Individual Name in the online form.