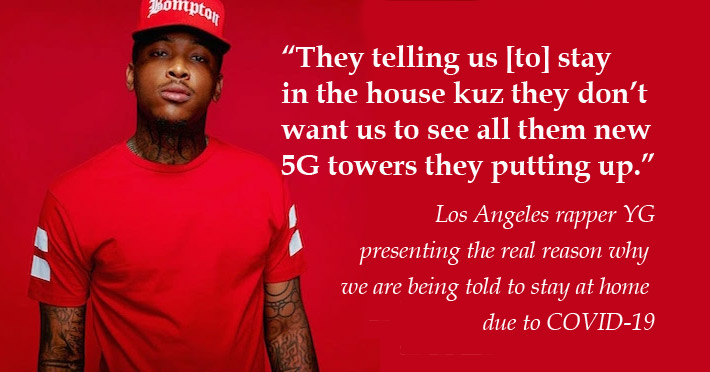 United Kingdom wireless operators and government officials strongly condemned acts of violence by individuals incorrectly linking 5G to COVID-19 after vandals set fire to at least five cell sites, the very infrastructure that is keeping people connected and safe during the pandemic.
Rumors and conspiracy theories over a link between the roll out of 5G and the spread of coronavirus have been spread primarily through Facebook, YouTube and other social media outlets, where thousands of posters repeat false and misleading claims that 5G is supposedly harmful.
One theory asserts that COVID-19 originated in Wuhan province because the Chinese city had recently been rolling out 5G.
"Not only are these claims baseless, they are harmful for the people and businesses that rely on the continuity of our services. They have also led to the abuse of our engineers and, in some cases, prevented essential network maintenance taking place," said Vodafone UK, EE, O2 and Three UK in a joint statement.
"Sadly, we have experienced cases of vandals setting fire to mobile masts, disrupting critical infrastructure and spreading false information suggesting a connection between 5G and coronavirus," they said.
Four of Vodafone's mobile phone masts were attacked in the last 24 hours, a spokesperson for the British carrier told CNBC Sunday. It's unclear whether the sites affected were used for 5G.
UK activists are getting support from the entertainment industry in the U.S.
Actor Woody Harrelson posted about the conspiracy theory on Instagram, claiming a "lot of my friends have been talking about the negative effects of 5G."
An incredulous Instagram post was made by Los Angeles rapper YG who thinks that the government is being dishonest about their plans for 5G cell towers. He believes that the entire idea of the current COVID-19 lockdown policy is to keep people at home so the new 5G towers can be built without them noticing it.