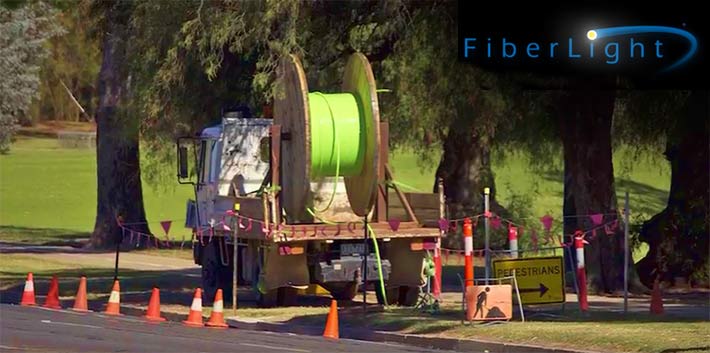 A California U.S. District Court judge has awarded Telecom Asset Management (TAM) $17 million in commissions  after a three day bench trial that it said it was due after securing approximately $420 million worth of Verizon contracts for telecom network provider FiberLight.
Judge Susan Illston awarded TAM the money after settlement discussions failed last month.
TAM claimed that beginning in Oct. 2011, the company performed services as an agent of FiberLight in California and other states. TAM said that FiberLight had promised to pay TAM commissions of between 10-15%.
TAM said that it had an oral contract, but never entered into a written agreement with FiberLight, and FiberLight claimed that the delays in entering into a written agreement were, in large part, due to TAM.
Among the opportunities that TAM said it provided were the West Texas and Central Texas Verizon deals, which are the two largest projects in terms of revenue that FiberLight has ever received.
FiberLight, according to TAM, has received well over $100 million in revenue to date and stands to receive a total of approximately $320 million over the life of the deals.
While constructing the Texas projects in 2014, requiring the installation of 8,000 miles of fiber-optic cable, Union Pacific Railroad Co. obtained an injunction against FiberLight from installing cable near the railroad company's tracks "in the dark of night" without getting permission.
Union Pacific said their concern was primarily safety, and FiberLight's operations could  cause damage to equipment that could result in a derailment or the failure of safety warning devices, according to a court filing.
FiberLight said Union Pacific was more concerned about money and not safety, claiming that the railroad sought to charge "exorbitant fees," in some instances $10,000 per crossing.
The companies reached an undisclosed settlement last March.
According to FiberLight's website, the company owns over 1,650,000 miles of dense fiber optic infrastructure in some of the country's most rapidly growing metro areas.