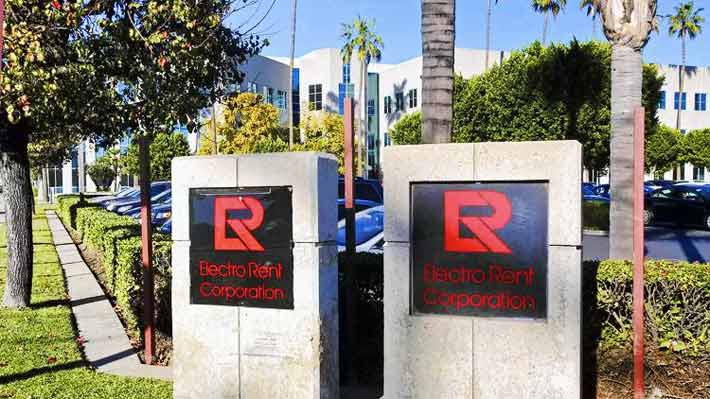 Platinum Equity and Electro Rent Corporation have announced that they have entered into a definitive agreement under which Electro Rent would be acquired by Platinum Equity for approximately $323.4 million.
"We are excited to begin this new phase in Electro Rent's history, and look forward to partnering with Platinum as we continue to meet and exceed the needs of our customers and manufacturing partners around the globe"
Under the agreement, Platinum Equity would acquire all of Electro Rent's common stock. Electro Rent stockholders will receive $13.12 per share, representing a premium of 24.4% over the closing price on May 27, 2016, and 34.8% over the average closing price of Electro Rent's common stock over the past three months.
Electro Rent Chairman Daniel Greenberg and a member of his immediate family, who collectively own approximately 29% of the company's outstanding shares of common stock, have entered into voting agreements in support of the sale and have granted an affiliate of Platinum Equity irrevocable proxies to execute those agreements.
Steven Markheim, recently named Chief Executive Officer of Electro Rent, and Allen Sciarillo, recently named Chief Financial Officer, will retain their current roles under the ownership of Platinum Equity.
"Electro Rent has built an excellent reputation as one of the most well respected companies in its industry. Its team of dedicated employees will continue to play an essential role in providing Electro Rent's customers and OEM partners with the first-class service for which the company is known," said Platinum Equity Partner Louis Samson. "We look forward to working closely with the company's experienced leadership to put Electro Rent in the best position to take full advantage of future opportunities."