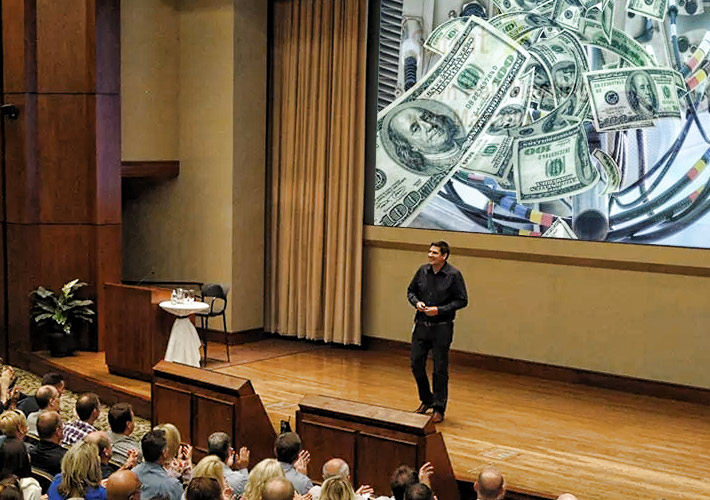 Sprint Corporation today reported operating results for the first quarter, including net income for the first time in three years at $206 million and the highest Adjusted EBITDA in nearly 10 years at $2.9 billion.
The news saw its stock soar up over 10% in early morning traiding.
The company also reported net operating revenues of $8.2 billion, its fourth consecutive quarter of year-over-year growth, and 88,000 postpaid phone net additions, its eighth consecutive quarter of net additions.
"Sprint reached an important milestone this quarter by returning to profitability for the first time in three years," said Sprint CEO Marcelo Claure. "This represents the progress of a turnaround journey that has delivered improvements in postpaid phone and prepaid customer growth, a return to top-line growth, and a significantly transformed cost structure."
Claure told investors on its earnings call this morning that the company has had "many discussions" with companies in wireless and other industries and is "very encouraged by the possibilities."
However, he did not address the possibility of a deal with Charter Communications Inc. or T-Mobile USA Inc.
"We are going to leave that to a final announcement that should be coming in the near future," he said regarding Sprint's negotiations with other companies. Talks have been ongoing since the government lifted a quiet period for participants in a wireless spectrum auction in April.
The company delivered nearly $370 million of combined year-over-year reductions in cost of services and SG&A expenses in the quarter, bringing the total reduction during the last nine quarters to nearly $4 billion.