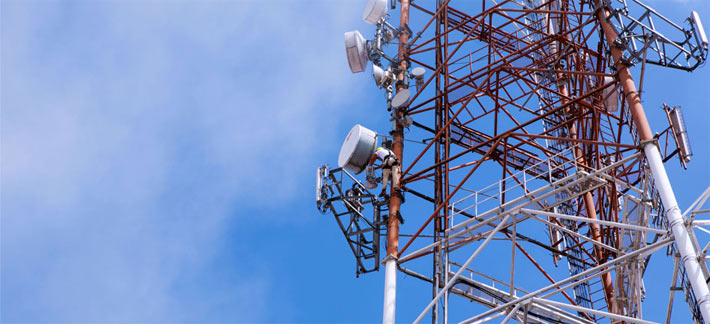 In a shot over the bow of the major tower owners signaling that they're not pleased with their current leasing models and are looking for alternatives, AT&T announced today that the carrier and CitySwitch signed an agreement for building new cell towers to-suit based on future wireless network needs.
CitySwitch will begin tower construction plans as early as the second half of 2018 and will lease completed sites to AT&T, according to a statement from AT&T.
These new structures will add to the overall communications infrastructure in the U.S. and fulfill the need for new locations where towers don't exist today. The agreement also gives AT&T the opportunity to relocate equipment from existing infrastructure currently with other landlords, the release stated.
In November, AT&T and Verizon used a similar tactic with Tillman Infrastructure.
"Working with CitySwitch means more alternatives to the traditional tower leasing model still followed by many. The traditional model isn't cost-effective or sustainable," said Susan Johnson, executive vice president – Global Connections and Supply Chain, AT&T. "This deal is another step in continuing to diversify our suppliers based on site needs, increasing competition in the provision of tower space and exploring new avenues to cut costs."
This agreement aligns with AT&T's commitment to provide customers with better speed, reliability and overall performance. Our macro site build work is also part of our overall plan to deploy mobile 5G and keep up with increasing mobile data usage demand. Mobile data traffic on AT&T's national wireless network increased more than 360,000% from 2007-2017.
"With AT&T's nationwide FirstNet build project underway and 5G on the horizon, it's important AT&T addresses its network real estate needs in new and thoughtful ways. We are pleased to play an important role in this now and for many years to come," said Rob Raville, president and CEO at CitySwitch.